PLEASE READ CAREFULLY

1 Yoyo Loach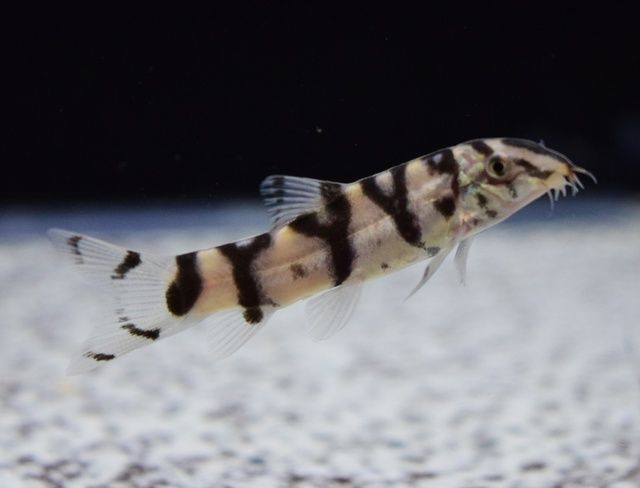 Combine shipping and Save!!!!!
These are some cool little Loaches! You are getting on 1 of these great little fish total. More are available!
They will be shipped in a Kordon Breather bag inside of a styro lined box with a heat pack if needed.
$13 Shipping is for PRIORITY MAIL Overnight is available for a additional $20
Shipping is done Monday, Tuesdays, and sometimes Wednesdays
DOA Policy
100% LIVE ARRIVAL GUARANTEE
Priority Mail... Doa will be replaced or credit given. Replacement shipping split 50/50 by buyer and seller.
Overnight Mail... Doa will be refunded
I pack my packages very well so buy with confidence!
DOA REQUIREMENTS...
1. Picture of unopened bag within 2 hours of delivery. (NO exceptions must be unopened bag)
2. If your temp is under 30 or over 90 Priority has no live arrival guarantee, only with overnight shipping for higher or lower temp areas.
(I pack very well but extreme temps are tough to protect against with USPS I HIGHLY recommend OVERNIGHT for these areas.)
Do not float your breather bag!
Breather bags are designed to release CO2 and absorb O2 putting them in the water greatly reduces this ability.
Also please check my other auctions for more beautiful Shrimp, Fish, & Manzanita! Please any questions don't hesitate to ask.