This listing is for 5 stems of Ludwigia arcuata. I can combine shipping with any other auctions from my listings as long as you let me know the day before I ship. Read my JustMe page for information on my current water parameters, though different hardness and dosing concentrations can work for you. These are grown indoors, and there will be no pest snails nor duckweed in the order. There may be microfauna hitchhikers, including ostracods, daphnia, cyclops, and detritus worms.
Care
I believe this plant prefers a cycled aquarium before it can do well and establish itself. It looks somewhat similar to Rotala rotundifolia to me, but doesn't grow horizontally and shade other plants as often.
Shipping/Payment
Shipping is $12 USD for priority mail, and can be combined with other auctions from my listings. Continental US only.
Please ensure your shipping information is up to date, and make sure this plant is not banned in your state!
I will only ship Mondays and Tuesdays to avoid weekend delay. Shipping charges are NOT refundable.
Live Arrival Guarantee
I can only guarantee live arrival if your temperatures are above freezing and below 90 °F. If your plants arrive DOA within the stated temperatures, send photos same day of receiving the package showing that the plants are dead, and I will refund the amount for the dead plants. I am not responsible for any plant loss that occurs once it's in your care. Please note there may be some die back in some plants that need to acclimate due to shipping stress and different water parameters.
Once in your possession, please keep all unwanted plant cuttings (including stems, rhizomes, or any plant part that can continue growing) out of natural/manmade water sources and dispose of it properly.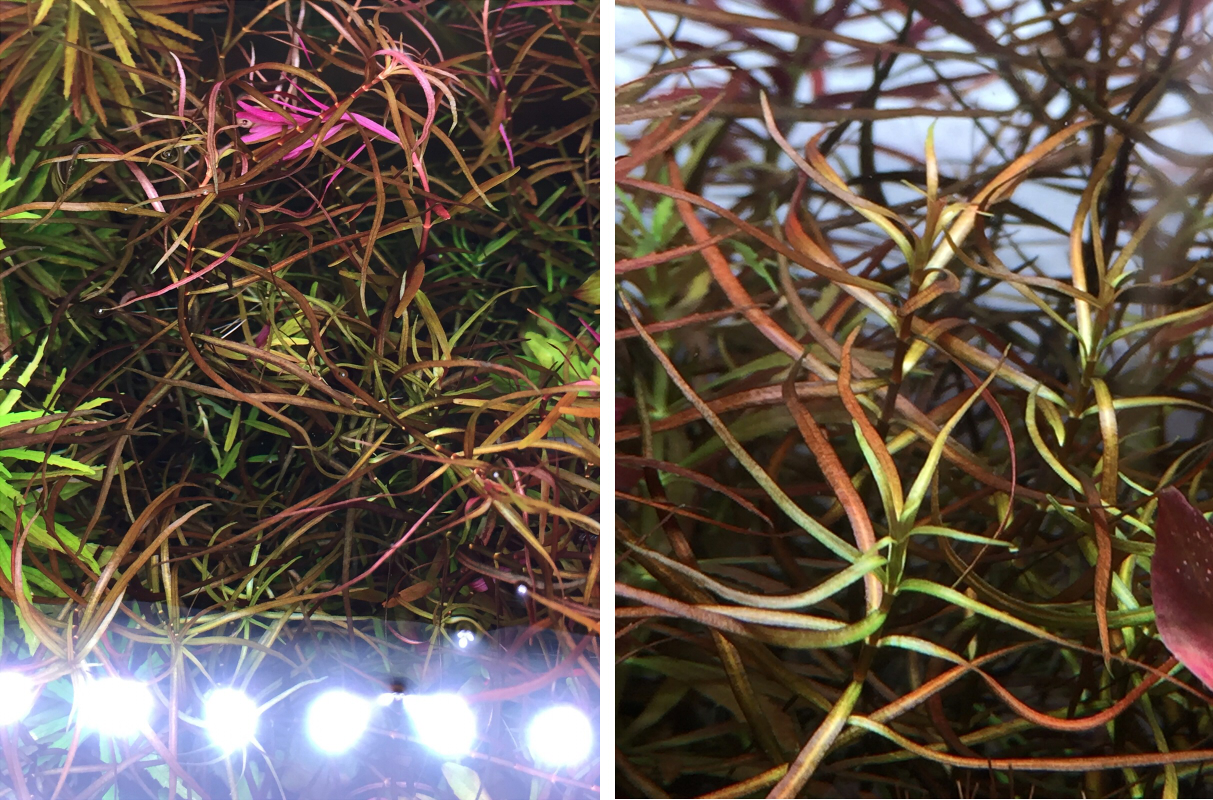 ---
Bid History:
Bidders
Bid Time
Bid
Comments
Dink (552/557)
Jul 1 2022 - 11:45:54 AM
$2.00
BUY IT NOW
---