Catfish Delicacy Algae Wafers is a complete food for all your herbivorous bottom-feeding fish. Such as catfish, plecostomus and other algae eaters in your aquarium. It is made from concentrated algae with a very high nutritious value.
The Catfish Delicacy Algae Wafers is a completely balanced diet, scientifically developed to meet the specific nutritional requirements of all Catfish, Plecostomus and other algae eaters, such as Crossocheilus, Epalzeorhynchos, Guppies, Mollies, Platies, Swordtails, Snails, Shrimps, etc. With all the essential vitamins, minerals and trace elements and the added extra of Immuno Health Booster a natural seaweed extract that helps provide a stronger natural shield against infection and disease. The supplied Algae Wafers are made from the highest quality, natural ingredients.
The shipping cost depends on your destination. Please contact me for accurate calculations. Payment is required within 48 hours after the end of the auction. If there are any questions you have then please get in touch before you place an order. You are welcome to visit our website at www.fishplace.eu !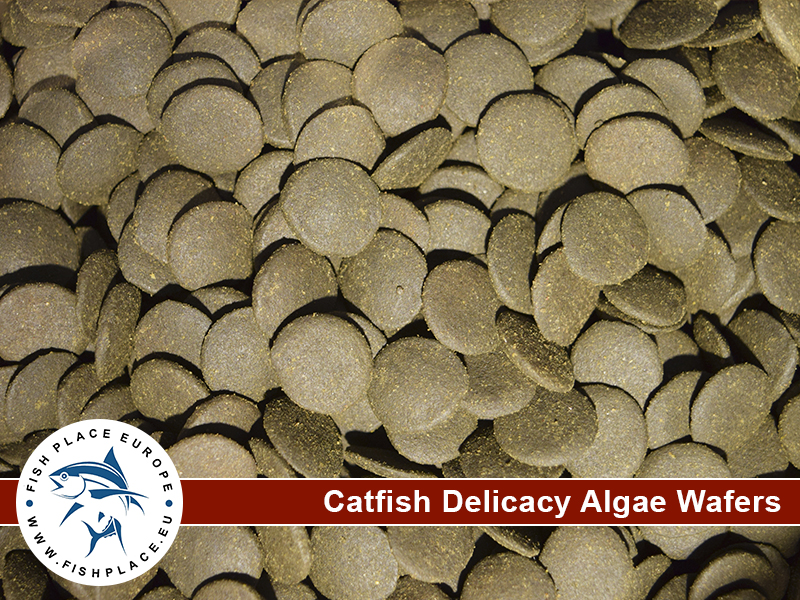 ---
Bid History:
Bidders
Bid Time
Bid
Comments
No Bids Placed

---