Each portion will contain about 100+ pods.

This is the bottom of the food chain for your aquarium.  Add them to your refugium to breed for your tank and to work for your 'fuge.  Add them to your main tank to feed fish such as your Mandarin. This portion is bound to also contain Copepods. "Copes" are not quite half a millimeter in size. Our pods are cultured and collected here at  FloridaPets. They are not purchased and resold.
Have you been disappointed in the past,when you purchased 'pods' online? Had you received what appeared to be a bag or bottle of water? NO MORE! Our Amphipods are HUGE! Actually, you will receive paired up adults, adolescent pods and very small juveniles. It's the perfect mix for culturing and feeding at the same time. You wont be sorry you purchased these Pods, and neither will your fish.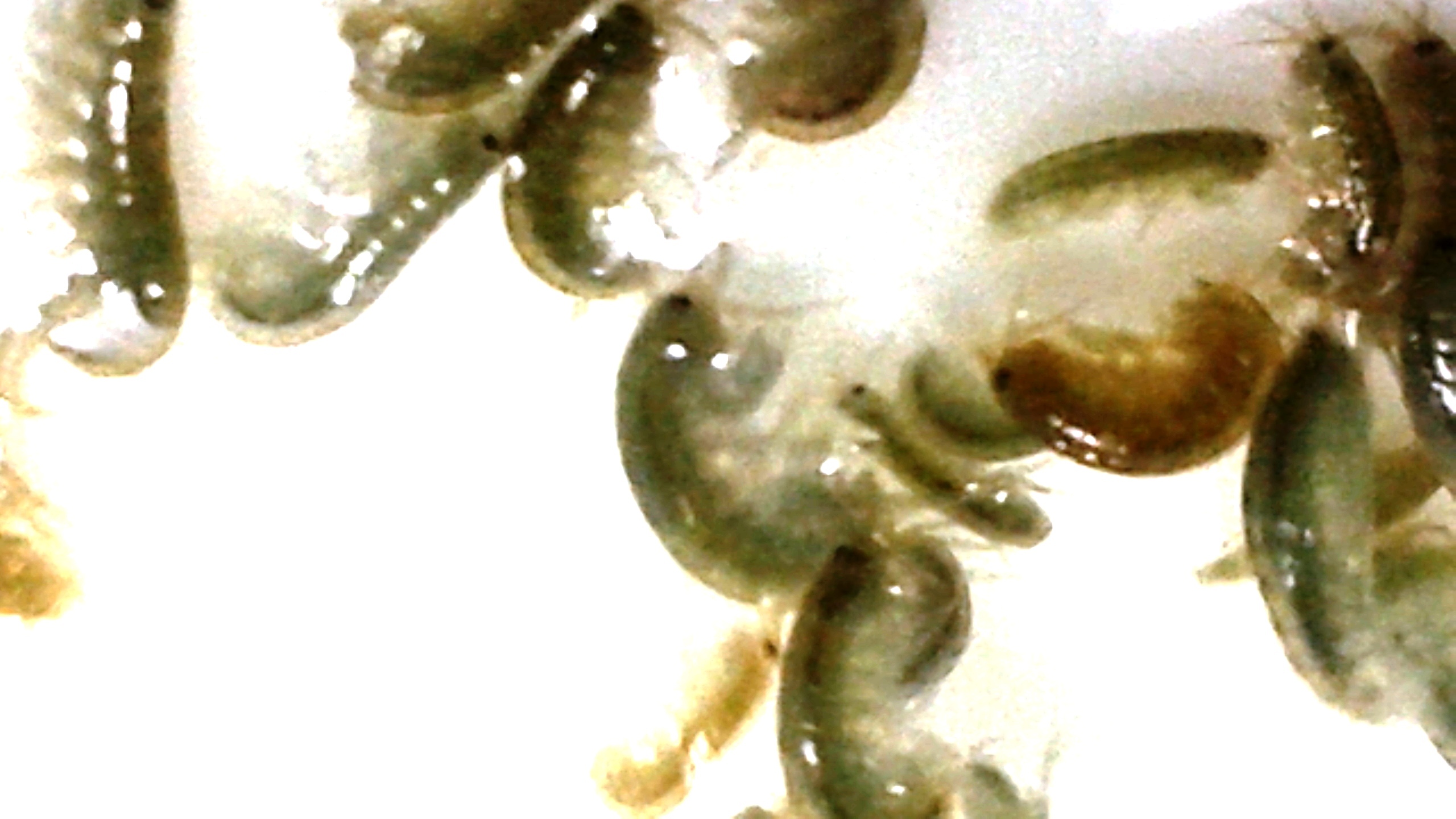 Pods Mix
Our portions of Pods contain a variety of types of pods: Amphipods, some Copepods and reef safe Isopods.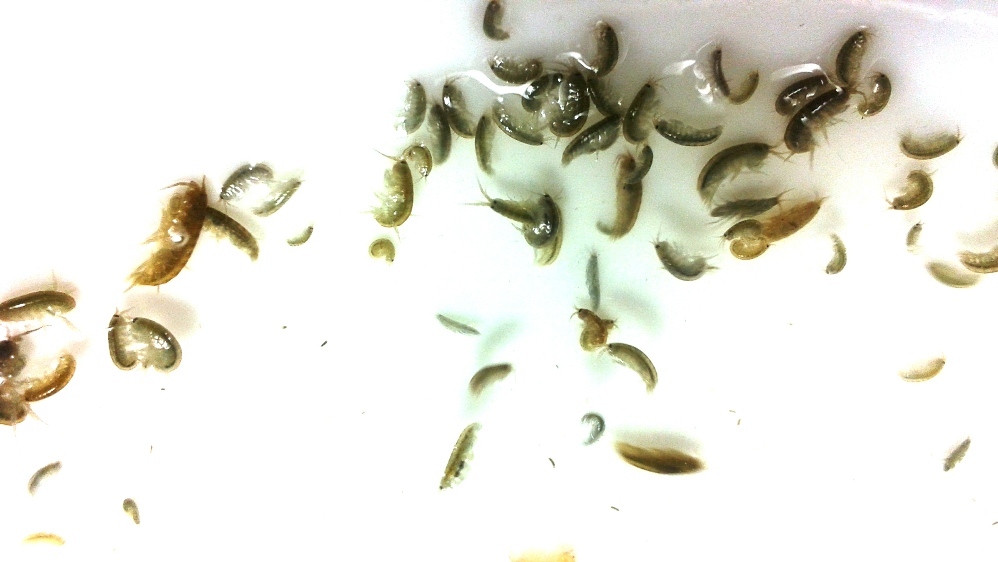 Visit us online FloridaPets dot com.
Please read to the end.
WE ACCEPT PAYPAL & Other Credit Cards
We use USPS Mail for shipping.  

Shipping:

Payment must be received within 3 days of auctions end. 

You may receive a detailed order confirmation upon payment. This confirmation is very important. You must reply to it for a smooth transaction.  

Do a Google search for FloridaPets. Available Sunday through Friday 10am to 5pm eastern time. DO NOT THINK ABOUT LEAVING NEGATIVE FEEDBACK WITHOUT FIRST CONTACTING US DURING HOURS LISTED.

Here is our direct email; johnatfloridapetsdotcom. Use this email anytime for faster responses and quicker service. We check and answer emails anytime but Friday nights and Saturdays. AGAIN, INEXCUSABLE TO LEAVE NEG. FEEDBACK WITHOUT USING THIS EMAIL ADDRESS FIRST.
Some recent comments from customers just like YOU!
Hi Shelley/John,
I receive my order, everything is great! Thanks
Let me know when you have Ghost Shrimp in Stock??? I will take more Pods order this week, your pods are the best.
Thanks,
Cedric,
   Ghost Shrimp are available. I will work on making a shopping cart for single Shrimp orders. You can always send us an email and let us know how many you would like. 
John
Floridapets
 Shelley,
Thank you very much for your donation from Florida Pets.  It arrived a few minutes ago and everything made it alive. We will be raffling them off tomorrow.
Thank you,
Oh excellent, Michelle. Thanks so much for the note.
If you know that there is something in particular that you would like to see next time just let us know!
Some ideas: gift cards, coupons, grasses.
We are working on our Nursery License from the Dept of Agriculture and will therefore be permitted to collect all sea grasses.
We are very excited about this!
I hope that you all have a great time.
Sincerely, Shelley
FloridaPets.com