These biologically balanced flakes are created for herbivorous tropical fish. The flakes contain all the necessary ingredients and vitamins they need including a mix of algae and spirulina, several vegetable ingredients as well as premium fats and oils that are essential for healthy and vital fish.
The Epalzeorhynchos Flakes are a completely balanced diet, scientifically developed to meet the specific nutritional requirements of all herbivorous fish, such as Catfish, Crossocheilus, Epalzeorhynchos, Guppies, Mollies, Platies, Swordtails, Snails, Shrimps, etc. The flakes will enhance the color, stimulate the immune system and ensure better growth with less body fat. Due to its balanced, easily digestible composition, the food is also particularly well suited for weakened fish that recover, e.g. from an intestinal disease. Since the shape-retaining flakes float for a long time they are eaten entirely and do not pollute the water. Feed as much as your fish will eat in a few minutes. Feed approximately 3 – 4 times per day, depending upon how many fish you have. Remove uneaten food to avoid waste build-up.
The shipping cost depends on your destination. Please contact me for accurate calculations. Payment is required within 48 hours after the end of the auction. If there are any questions you have then please get in touch before you place an order. You are welcome to visit our website at www.fishplace.eu !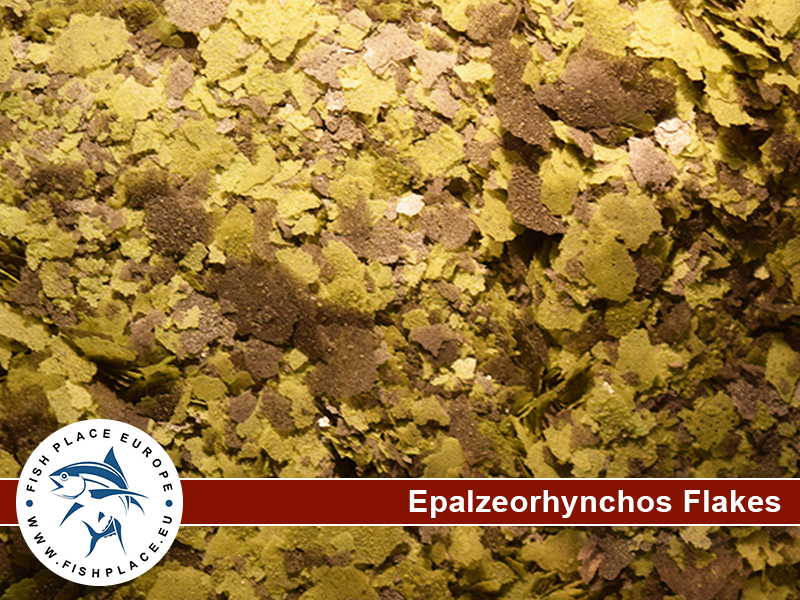 ---
Bid History:
Bidders
Bid Time
Bid
Comments
No Bids Placed

---