2 Aquarium Bottle Caps for DIY Plants CO2 Free S/H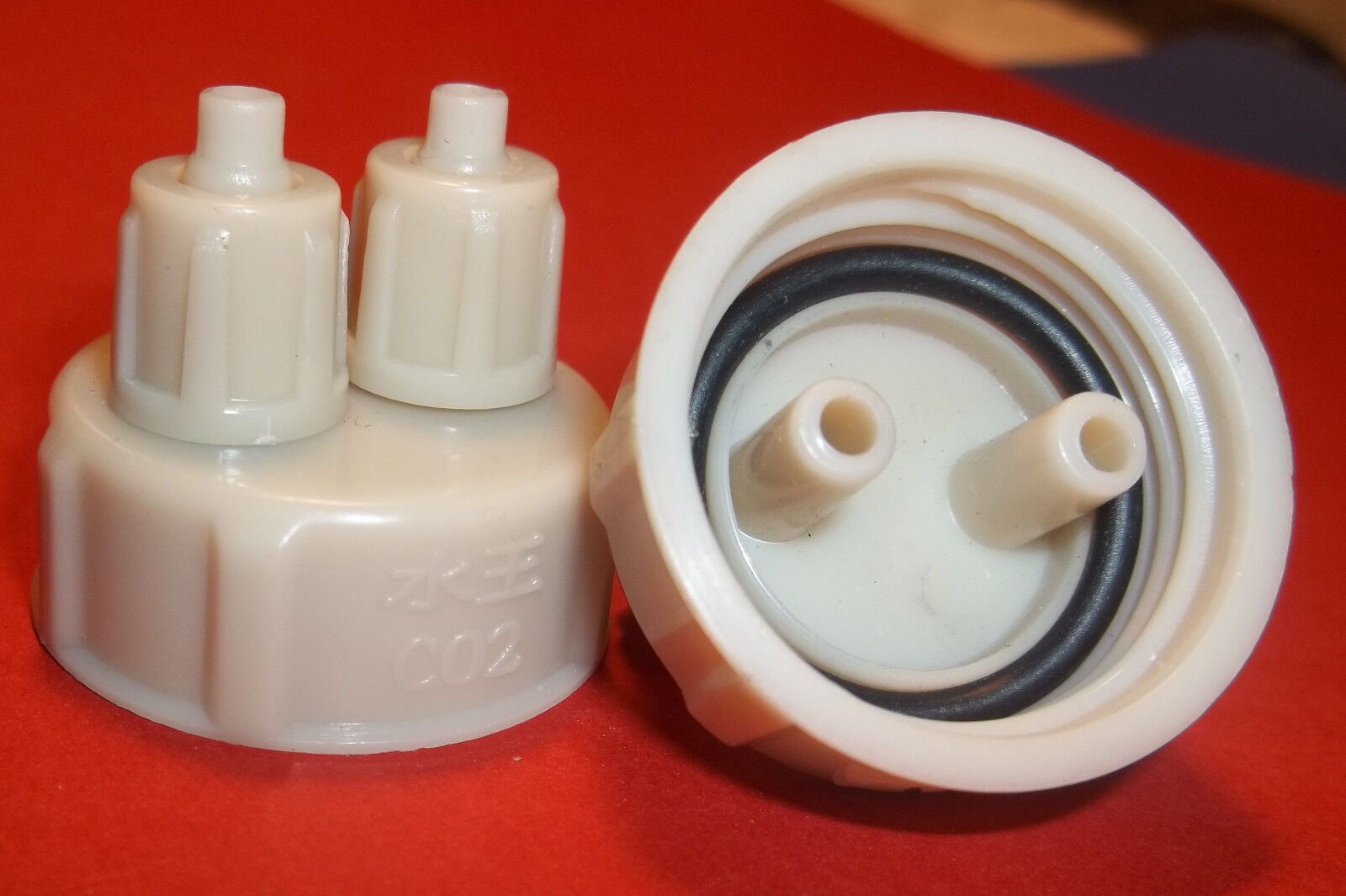 2 Aquarium Bottle Caps for DIY Plants CO2 Generator System. You need 2 no matter what the other ads are selling. USA seller, just $9.99 with free USPS shipping. These are a better option than drilling holes in the bottle caps, then trying to seal them with silicon only to find them leaking your CO2. Lots of DIY information on the net, just Google DIY Co2. No instructions included. Cap contains an O-ring for secure seal. Made for Aquarium DIY CO2 Setup. I ship fast, no later than the next business day after payment. Jump on these now or you'll be waiting for them to maybe arrive from China. Check my other listings for more Co2 supplies, See other items. While you're waiting go to the food store and get the citric acid and baking soda, very cheap at your local store, usually with the spices, used in pickling and canning. I'll be listing more as they arrive here, Co2 airlines, defusers, bubble counters and more. You will be hooked on planted tanks in no time.
$9.99 Free Shipping.

Click Image to search Google for the photo to see if used elsewhere.


---